How can i contact to Binomo.com support? How can i get assistance. This article helps you find answer your question how quickly ger support from Binomo trading platform.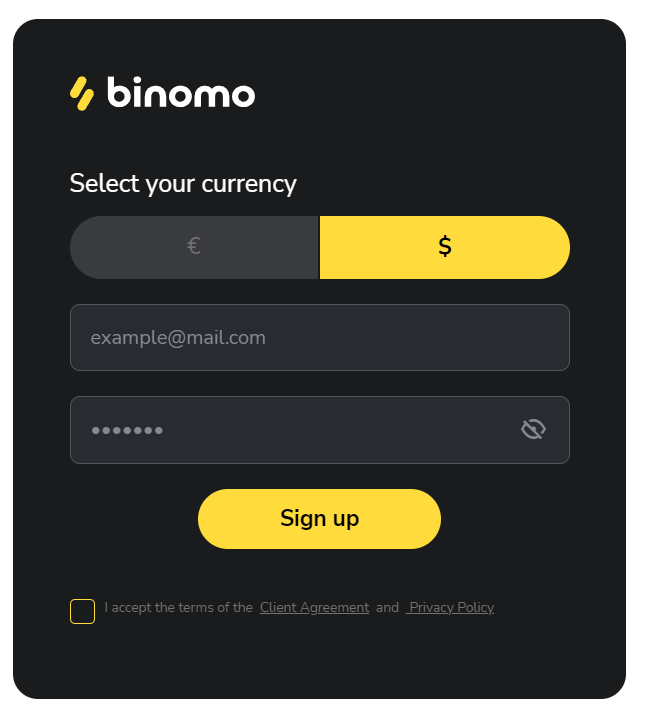 Binomo contact by email

The one of the best way to contact to Binomo by email: [email protected] to get assistance. If you already have account in Binomo it't more better to use email that you used during registration (email that you have in your Binomo account). When you write email please be sure that you attached all necessary information to email to get most comprehensive(full) answer from Binomo support.
Contact to Binomo by chat
If you have account in Binomo trading platform you can contact support directly by chat. First of all you need log in to you trading account!
On the left side you can find Binomo support by chat. So you need just click on the chat icon and you will be able start chat with binomo support by chat.
Contact to Binomo by mail (address)

Another method to contact to Binomo.com is use mail address. So if you want send something important please use official address: Dolphin Corp / First Floor, First St. Vincent Bank Ltd Building, James Street, Kingstown, St.Vincent and the Grenadines. But you must be ready that probably you will receive answer by email or you get phone call.
Contact to Binomo by phone number
Binomo doesn't provide support by phone number.
Contact Binomo by Google Play Market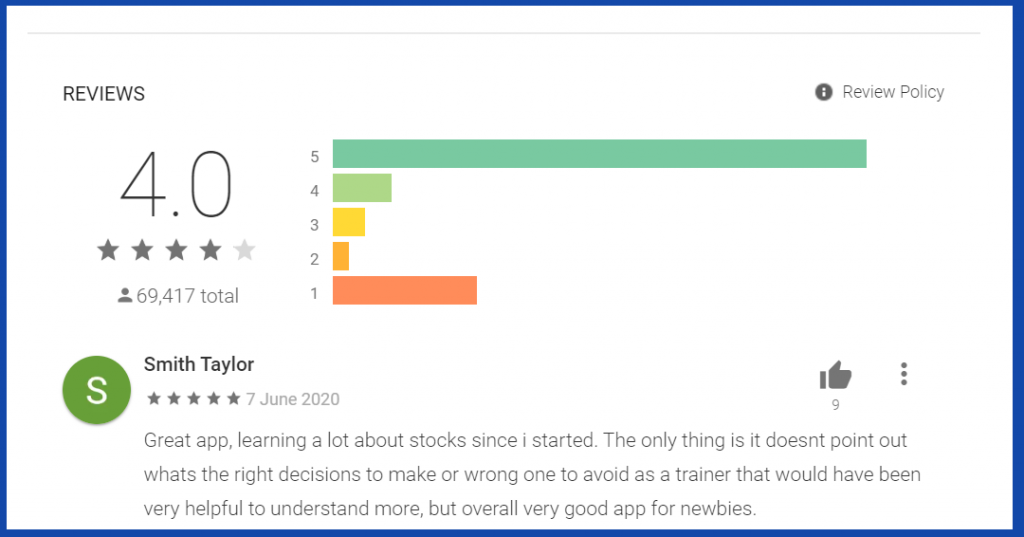 If you have android device you may contact to Binomo via google play market directly from you android device. You just need go to Google Play market and write your question. But we recommend for most importmant questions use email support.
Contact to Binomo by App Store (iTunes)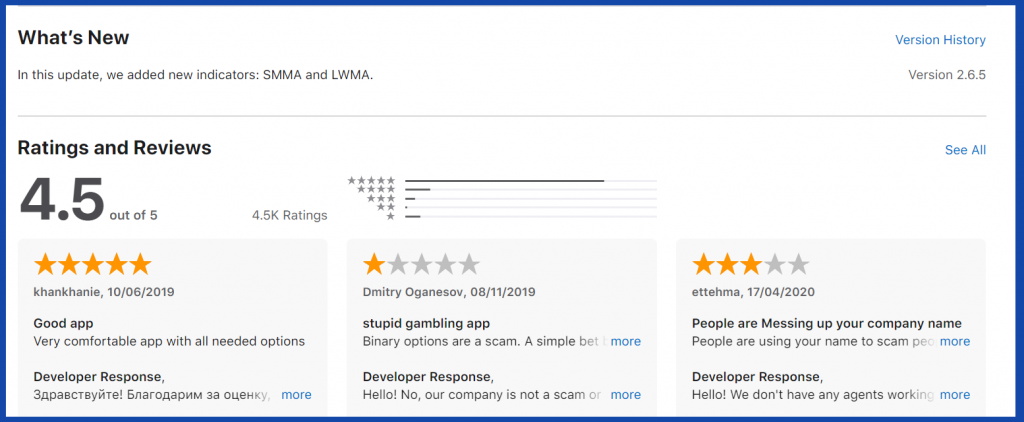 If you have iPhone device you may contact Binomo via App Store. To contact to Binomo by App Store you need use your iPhone and click on the Binomo app in the App Store. You can write some comment here. But anyway we recommned use email for most important questions.
Contact Binomo by Facebook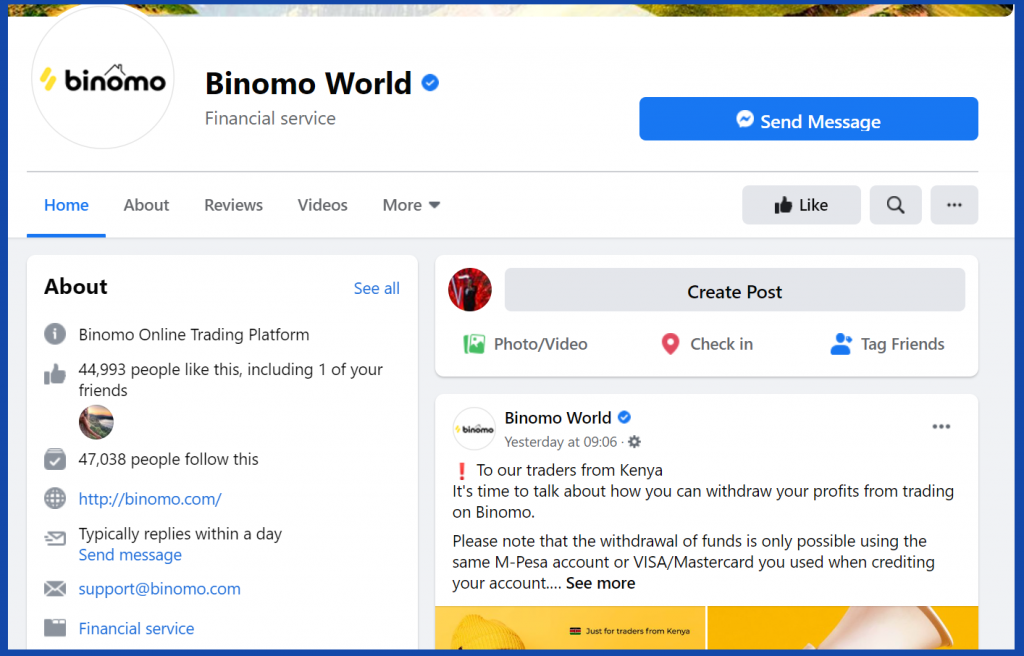 Binomo has Facebook page so you may contact them directly via official Facebook page: facebook.com/BinomoInt You can comments Binomo posts on the Facebook or you can send them message by clicking the button "Send Message".
Contact Binomo by Instagram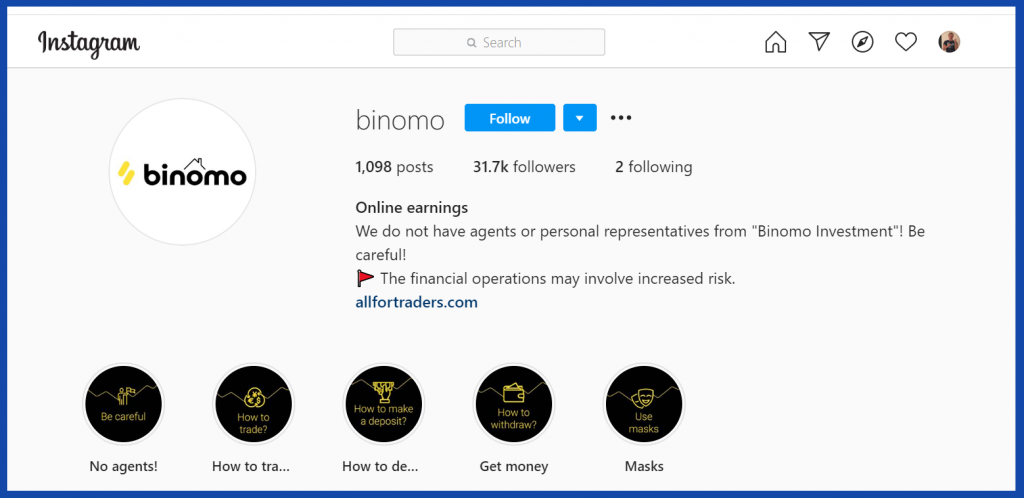 If you have instagram account you may contact to Binomo by instagram: instagram.com/binomo on the instagram you may comment posts. But you cna't send direct messages to Binomo using instagram. This way we also recommend use email to contact Binomo trading platform.