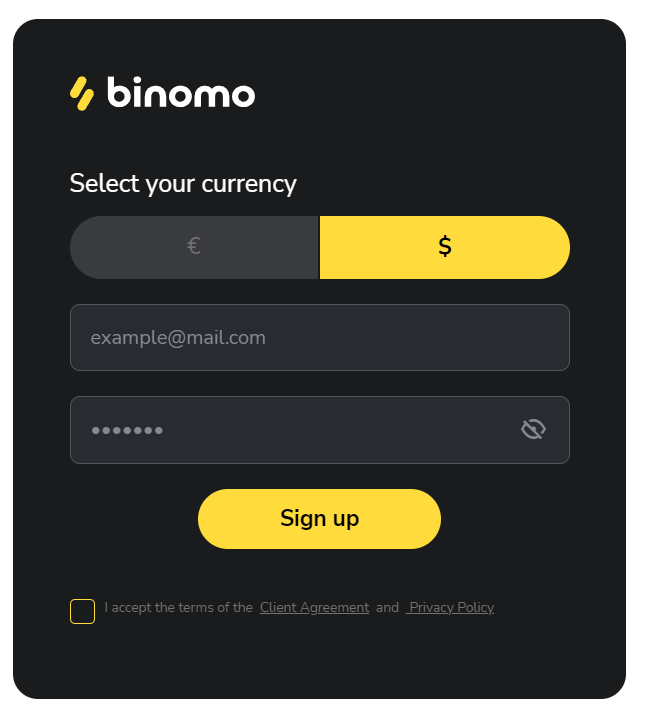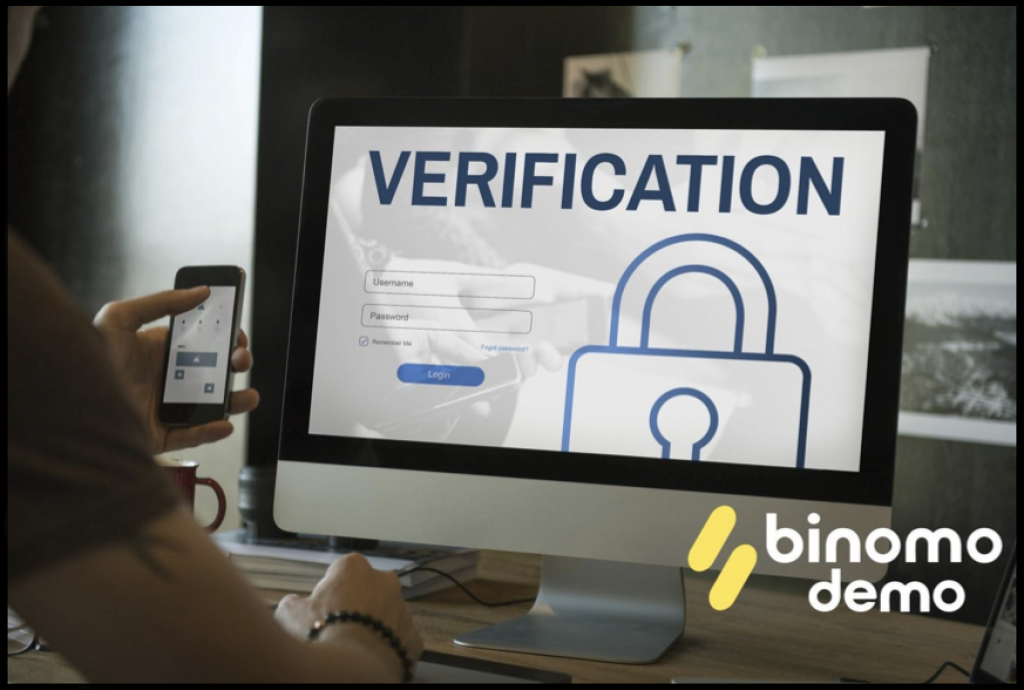 Binomo account verification requires you to complete all the following steps.
Verify your address of residence.
Verify that you are the legal owner of the credit or debit card that you are using on Binomo for deposits and or withdrawal.
ID verification
To verify your identity you must provide a scan photo and scan of the pages of the passport. If it is an identity card, a scan of both sides is required.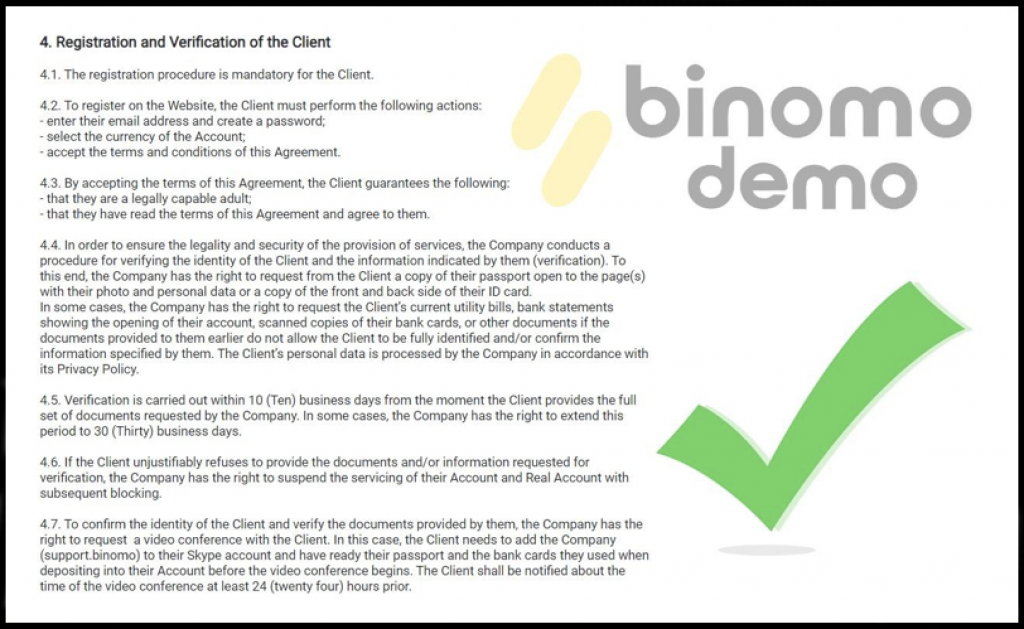 Address of residence verification
To verify the address of residence, the user must provide a scanned copy of one of the following documents:
Bank account statement
Utility bill (Electricity, phone, water, etc)
Tax statement
Official document with the stamp from the municipality
Make sure these documents contain your full name and address and are not older than six months.
If it is a bank statement, it must show either the logo of your bank or an official seal. All documents must be clearly visible.
Credit or debit card verification
For this you need to provide a scanned copy of both sides of the card.
Requirements: A scanned copy of your credit or debit card must contain your full name and part of the card number must be obscured.
To do that, you can use a a photo editor or close part of the card number with a piece of paper.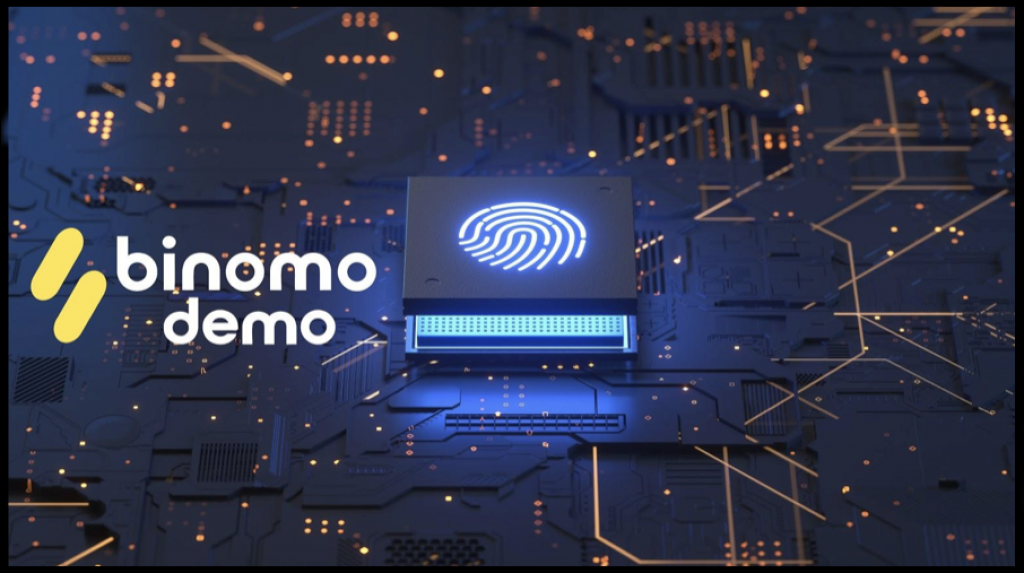 General requirements for all verification documents:
clear, visible, not cropped scan photo;
there mustn't be any shadows, reflections and it can not be obscured with any objects;
the maximum image weight is eight megabytes;
JPEG or PNG format.
The verification status can always be checked in your account.